Posted by David Reed on 02/08/2017
CARGOLUX FLIGHTS ADDED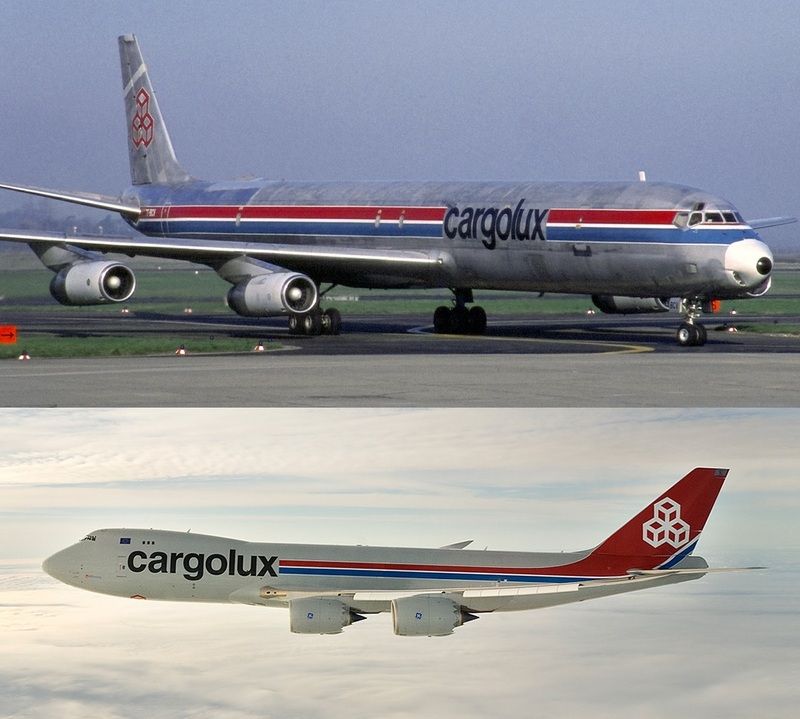 Cargolux is a European cargo airline based in Luxembourg. Started in 1970 with a single CL44, it grew quickly. In five years they began changing from the CL44 to DC-8-63 aircraft. Ten years later the last DC-8 was retired, replaced by the 747. Today, Cargolux operates 22 747 freighters on scheduled air cargo flights. We have added DC-8 and B747 flights from their hub in Luxembourg to destinations in Europe, Africa and North America. Enjoy the fun of cargo flying!

NEW CHAPTERS IN COCKPIT CHRONICALS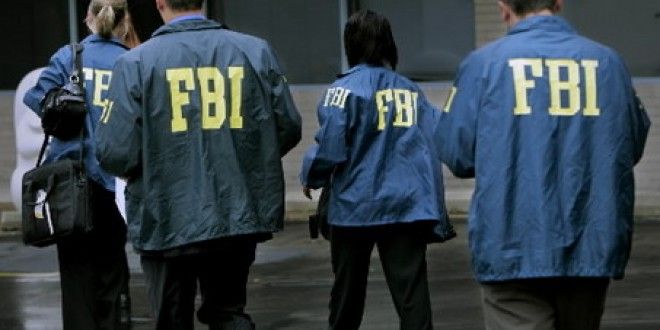 I've added new chapters to our Cockpit Chronicles blog. With over forty years experience in aviation, I've had my share of interesting events occur, and in Cockpit Chronicles I share them with all my flight sim friends. Remember, all of these events are true and few names have been changed. Simply click on the link on the right side of this homepage, pour yourself a brandy and enjoy some good reading.

NEW MILITARY CARGO FLIGHTS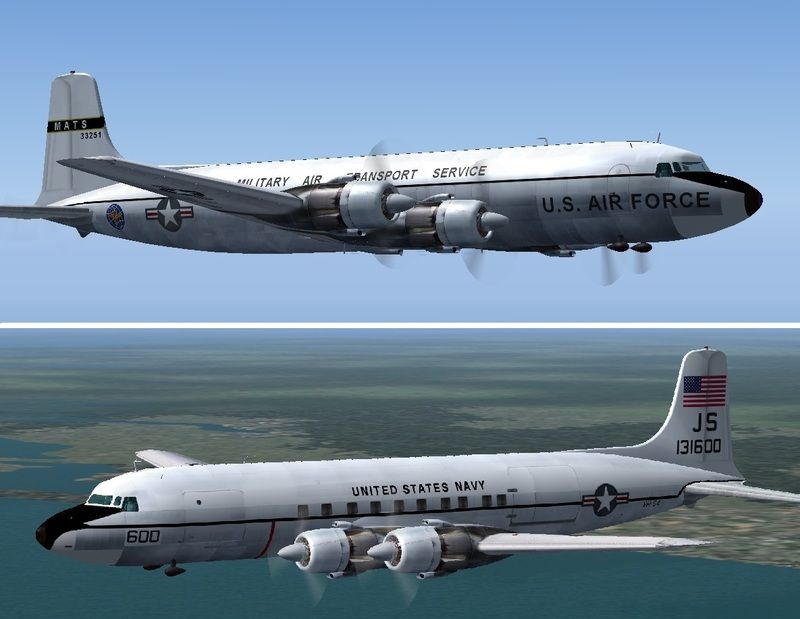 The Historic Airline Group just added 48 new flights for military transport flying. We have added 26 new USAF flights out of Rhein-Mein AB/Frankfurt for the Military Air Transport Service (MATS) using the Douglas C-118A. These flights roam all over Europe and North Africa. We also added 22 USN flights using the C-118B based with VR-54, a reserve squadron in New Orleans. VR-54 flies the C-118B to various naval air bases in the eastern US as well as flights to Guantanamo Bay, Cuba. These aircraft were used for over twenty years by the military for transporting goods and personnel from base to base. Until now there weren't any C-118A/B textures for the DC-6A, but you can find them now at FlightSim.com.

NEW USAF C-135B ROUTES ADDED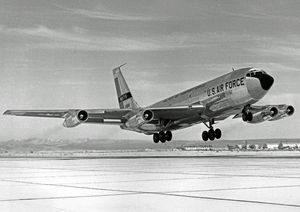 HAG has just added three new round trip flights to our USAF routes. These are C-135B cargo flights from Ramstein AB in Germany to three destinations in Africa: Entebbe, Uganda; Juba, South Sudan; and Banguri, Central African Republic. These flights provide supplies in support of US interests in the region. If you have a favorite cargo airline, you may substitute them and we'll call it a military contract flight. Just PIREP it the same.

LAN-CHILE 707-727 ADDED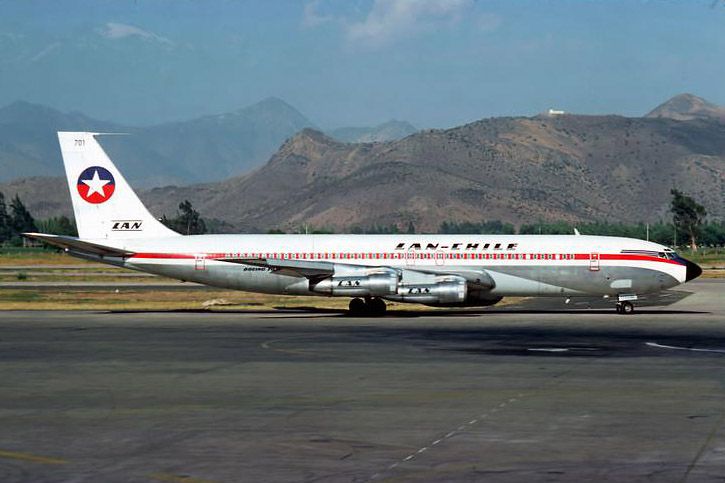 HAG has just expanded our LAN-CHILE database to include Boeing 707 and Boeing 727 aircraft. The jets introduced long range and domestic jet service to Chile. 707s would typically fly through Lima to Miami and New York, and through Rio De Janeiro to Madrid/Paris/Frankfurt. The 727 also flew to Miami and New York, but otherwise focused on shorter routes. All are based in Santiago.

SEABOARD WORLD AIRLINES

   Seaboard World Airlines was founded on September 16, 1946, as Seaboard & Western Airlines. It initially operated Douglas DC-4 aircraft, followed by Lockheed Super Constellation airliners. It adopted the name Seaboard World Airlines in April 1961. Jet cargo service started in 1964 with the introduction of the Douglas DC-8. The airline played a prominent role in the Vietnam War during the late 1960s, using Douglas DC-8-63 jets to connect McChord Air Force Base, Washington with Cam Ranh Bay, Vietnam. In 1968, one of these flights operating as Seaboard World Airlines Flight 253A was forced to land in the Soviet Union with 214 American troops on board. On 30 April 1969, a Seaboard World Airlines DC-8 with 219 passengers and 13 crewmembers landed by mistake at Marble Mountain Air Facility, when it had actually been cleared to land at the nearby Da Nang Air Base. After fuel and passengers were offloaded, the plane was towed to the north overrun and departed five hours after the landing incident. Seaboard was the first airline to fly a 747 Freighter service from the UK to the USA. The airline merged with Flying Tiger Line on October 1, 1980, resulting in the loss of its corporate identity. HAG has added numerous routes for Seaboard World (SBA) using the CL-44, DC-8 and B747. The CL-44 was actually capable of flying non-stop from New York to Paris, though if the load was heavy enough they would make a fuel stop in Gander sometimes. Look for a texture for the CL-44 at Flightsim this weekend!

Southern Airways

  Southern Airways began service as a local service air carrier in 1949. With offices in Birmingham, Southern initially operated from Memphis, moving their hub to Atlanta later. Southern relied heavily on the government's Essential Air Service subsidies, which allowed airlines to serve small communities with a government gaurantee of sufficient revenue. Service began with DC-3 flights to New Orleans, Charlotte and Jacksonville. Over the next thirty years, service grew to over fifty cities throughout the southeast. They moved into Martin 404 aircraft, and later bought DC-9's. In 1979 fuel prices were skyrocketing and revenues dropping as the economy took a dramatic downturn. Southern merged with North Central to create Republic Airlines, becoming one of the largest regional carriers with flights throughout the US. Seven years later, Northwest bought Republic Airlines to enhance their national air route system. Over twenty years later Northwest merged with Delta Airlines. 

Bering Air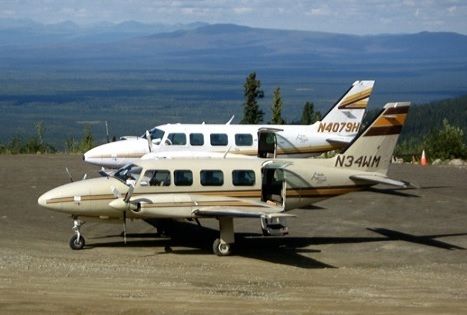 Bering Air (BRA) operates in the more distant regions of the cold Alaskan frontier. They carry passengers and dedicated freight. Our schedules include trips for the classic PA31 Chieftain that Bering Air used to operate, but if you have a hankering for something newer, feel free to operate these same trips with one of their current Caravans. These rugged and dependable aircraft can handle anything you throw at it. If you stay with the mighty Chieftain, be sure your engine temps are in the green before you takeoff! As Christmas approaches be sure to visit the land near Santa and handle the challenges commerical pilots there face every day.
Douglas DC-8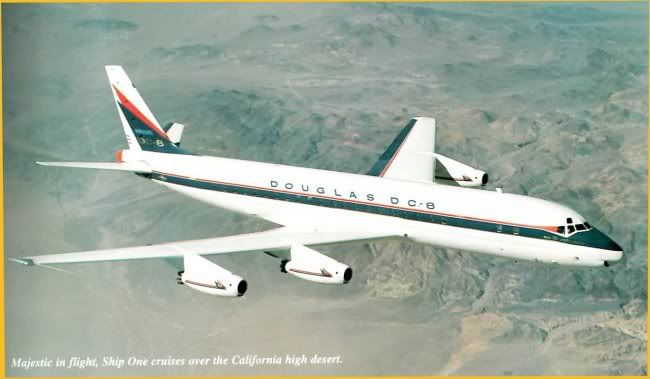 In 1952 the Douglas Aircraft Company established a design team to look into developing a jet aircraft. The company did not want to rush into the jet market and drain its assets. At the time it dominated the commercial airliner market with the DC-6. American Airlines wanted a faster DC-6