Posted by David Reed on 09/27/2013
Holiday Jam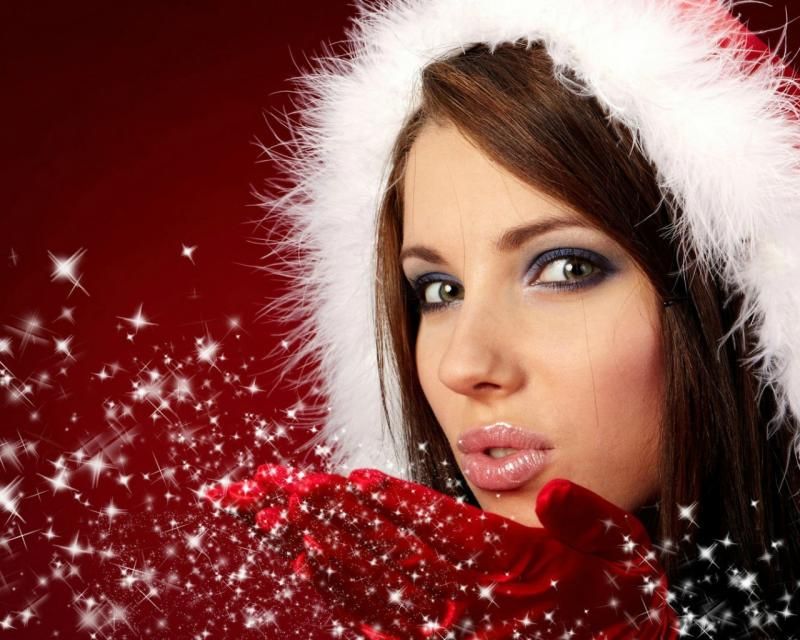 During the holidays you may experience issues using the web site. PHPvms hosts many virtual airlines and during holidays they can get rather saturated. This causes you to have problems accessing the site. Once the holiday passes, things will return to normal.

PanAm Stratocruisers

Pan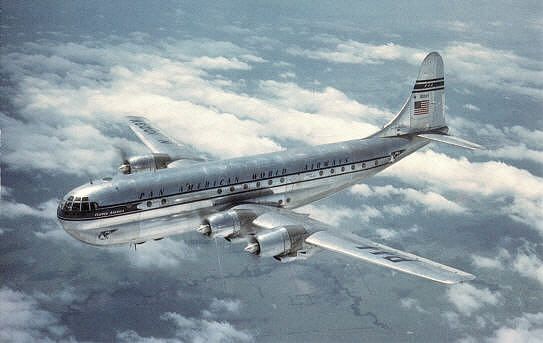 American placed the original and largest order for the double deck Stratocruiser, 20 of the 56 built. It later purchased one of the prototypes, and acquired six by merge with American Overseas Airlines, for a total of 27. Ten were later modified to "Super" Stratocruisers by installation of additional 450 gallon fuel tanks, allowing non-stop flights to London and Paris from New York. Complete with a lower deck lounge and bar, the "Strats" were the ultimate in luxurious travel, and served Pan Am from April 1, 1949 until the last was retired on December 18, 1960. PanAm Stratocruisers are available at CalClassics.

New Zealand NAC Flights Added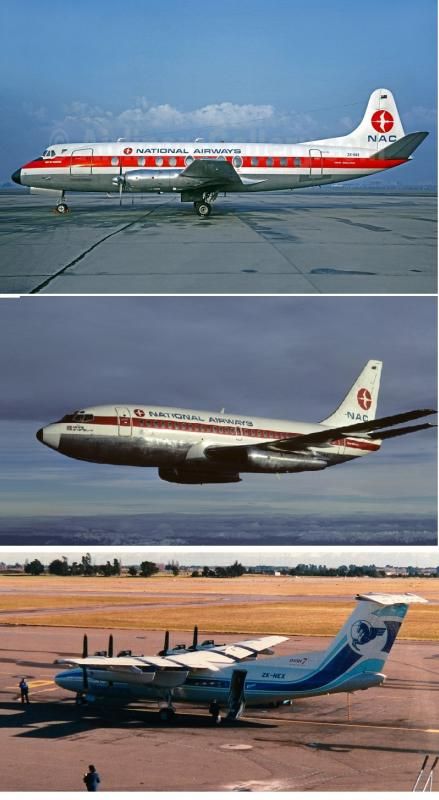 New Zealand National Airways Corporation was the national domestic airlines of New Zealand from 1947 to 1978 when they were merged with Air New Zealand. Better known as NAC, they were formed by the government by combining an NZAF squadron with several small airlines. A wide variety of aircraft were disposed of to standardize on the DC3 type. Here we use the later types, Viscounts and 737s, representing their first turboprop and jet.
For an interesting twist, we also added some Newmans Air flights using their two DeHavilland DHC-7 aircraft. Newmans Air was the airline that formed the nucleas for the new Ansett New Zealand, itself a creation by Ansett Australia.
Check out this video from YouTube about flying in New Zealand https://www.youtube.com/watch?v=7mxmFCw-Dig#t=54
Forum Signup

When you apply to the forum you must use your name or HAG ID as your identifier. For every member who applies I receive on average 70-100 bogus spam applications. If you use some ID other than name or HAG ID I'll usually just delete it. I saw one, "Canada Goose". Sounded legit, but a check of the email showed no matches, so I deleted it.

Midway Airlines Comes To HAG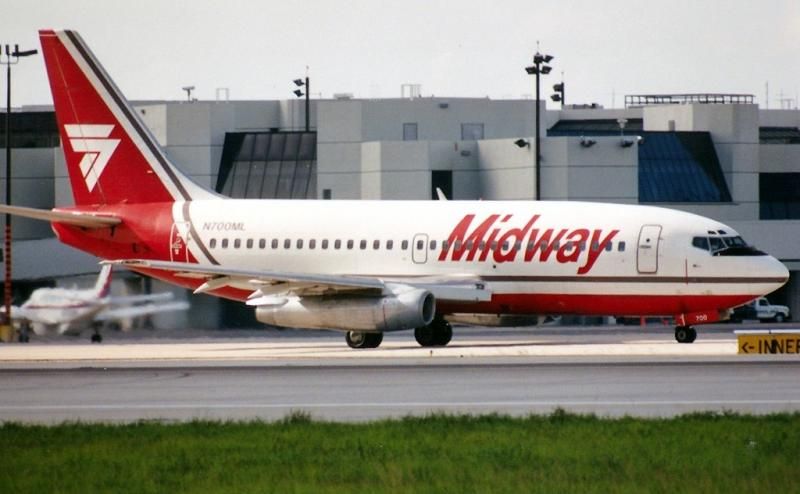 We have added Midway Airlines to the Historic Airline Group. Commencing operations in 1979, it was considered the first airline to be created after the Deregulation Act of 1978. Chicago's Midway Airport was looking to revitalize the airport since most airlines had moved to O'Hare. Midway was only 10-15 min from downtown Chicago and perfect for mid-size airliners. Low cost routes flourished and so did the airline as Chicago business travellers became fiercly loyal to their hometown airline. But low cost fares means low profit margins. In 1990 Midway tried to create a second hub in Philadelphia but faced stiff competition from USAir who, with deep pockets, could match Midway's low fares. With the rise in fuel prices following the Gulf War, Midway approached Northwest to negotiate a purchase. But when the negotiations fell through, Midway had no choice but to file bankruptcy. Southwest jumped in and bought up the gates and landing slots and created their very large Midwest hub. Midway operated a mixed fleet of DC-9s and B737s. Feel free to fly either type. 

Reno Air Comes To HAG

 We've just added Reno Air to our list of airlines. Reno Air is what happens when two airline executives, Joe Lorenzo (Frontier) and Jeff Erickson (Midway) decide to start an airline of their own. They started in Reno flying to Seattle, leasing gates from American. Their relationship with American grew and Reno Air, operating within the AAdvantage Program, provided low cost service that allowed American to compete with Southwest. After starting in 1992, they finally turned a profit in 1995. In 1996 they reorganized, focusing on Los Angeles, Seattle and Las Vegas. In 1999 American bought Reno Air, making both founders quite rich. Within two years American had sold all of Reno's assets, including their aircraft. Pilots however found themselves suddenly moving from a low cost carrier to a major airline overnight. Sweet!      

Destination of the Week: Boston MA (KBOS)

The old saying "Can't get there from here" doesn't apply to Boston's Logan Airport. You can get anywhere from there! HAG has an almost endless list of flights running to a from Boston. Boston Airport opened in 1923 as Jeffrey Field and was used by the Mass Air Guard and Army Air Corps. In 1927 Colonial Air Transport started commerical service between Boston and New York using wooden Fokker F.VII aircraft. Three years later it became American Airlines. During the 1940's the airport expanded by 1800 acres using landfill in Boston harbor. In 1943 it was renamed Edward Lawrence Logan International Airport after a Spanish-American War Officer from South Boston. Expansion continued throughout the 1950's and 1960's. Today the international arrivals is the fastest growing sector at Logan.Top destinations from Logan are London, Frankfurt and Paris, while the busiest domestic destinations are Chicago, Washington and Atlanta. Go to CalClassic's Scenery website (http://www.calclassic.com/scenery.htm) and you'll find an excellent rendering of Boston in 1959. Whatever you prefer to fly, you'll find a route to Boston!    
New J31 Textures Available

Not available anywhere until now, HAG brings you the Express Airlines I / Northwest Airlink textures for the Vcol J31. The Vcol J31 is payware but available online for under $12 US. You can find it at flightsim.com, NWXJ31.zip. The model is pretty good, but if you have FSPanel you might want to exchange the engine gauges for stock KingAir gauges. I also replaced the ADI and HSI to more easily read it. Lucky for you, the model comes with an autopilot. EXA's Jetstreams had none, but their pilots where the better for it. Sensitive to loading, it couldn't go very far with a full load and as a result you didn't have a lot of options enroute. It definitely kept you on top of your game.