American flight 82 from Dallas to Chicago/O'Hare on Fathers Day. A hot one today, we stagger up to FL350 and cruise at M.82. Departed on time, arrived three minutes early.
Making an enroute turn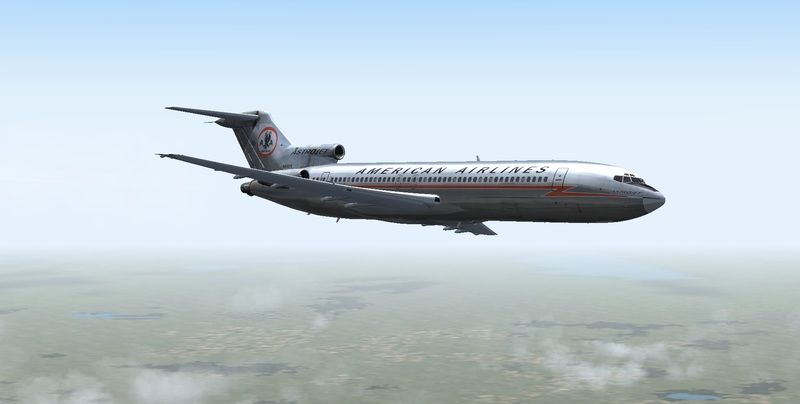 Turning final for 27L. Gear down, 30, 30, green lights. Checklist complete!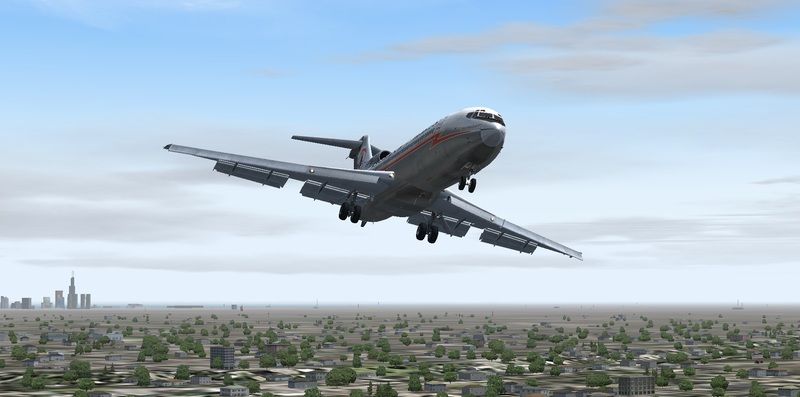 Rolling out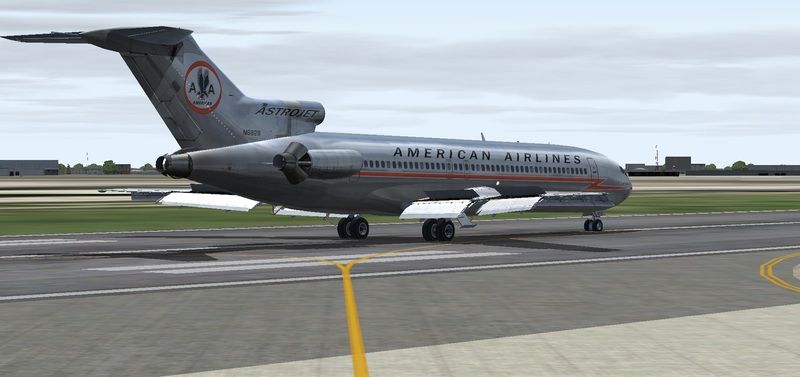 At the gate. What's Delta doing on our concourse?