Flight 432 from New York to Chicago O'Hare.
At the gate at LGA with the New York skyline in front of us
Four generations of American Airlines here: Convair, Douglas, Lockheed and Boeing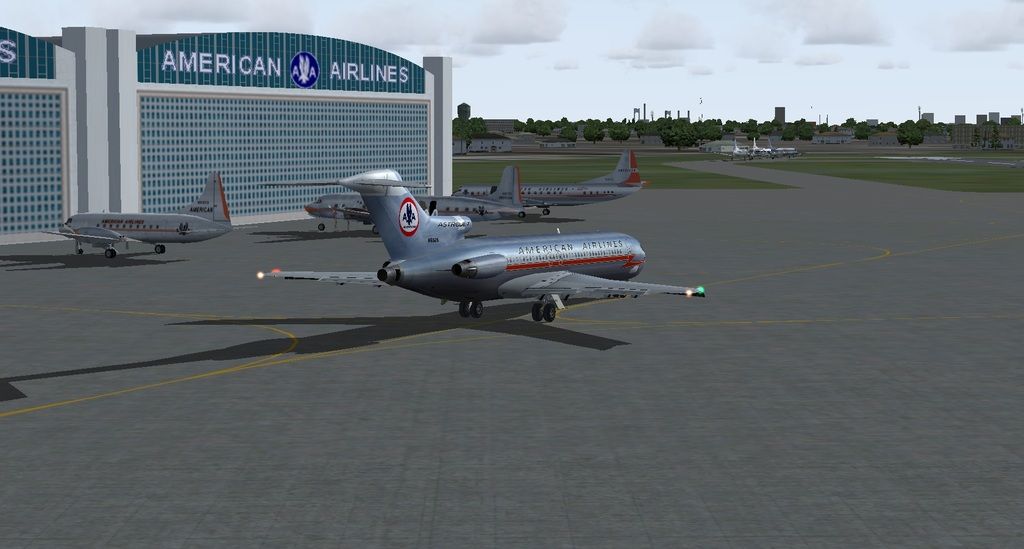 Departing a busy runway 4.
Climbing out past the bridges
Level at FL340, dinner is served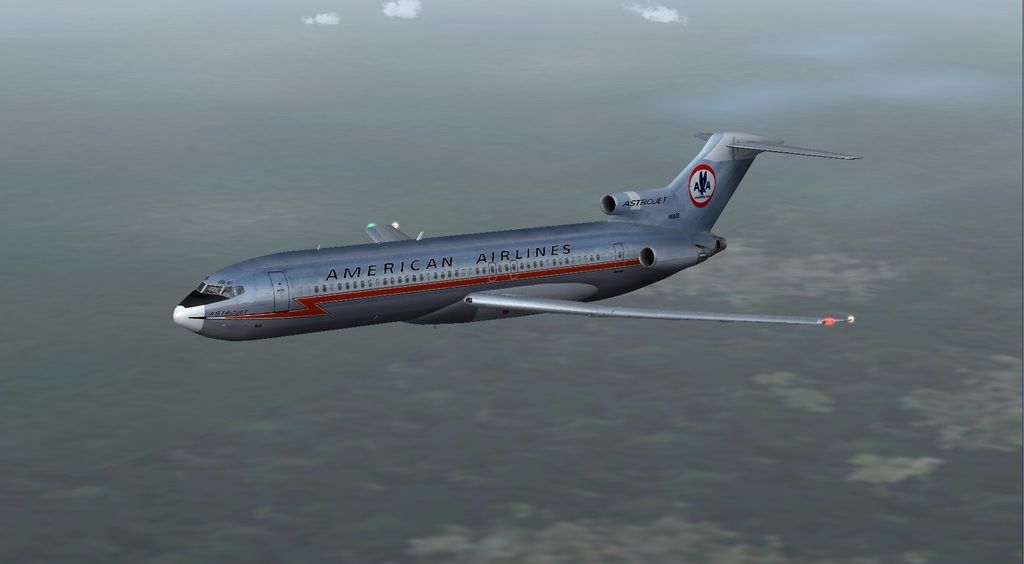 Inbound on the ILS 27R, passing downtown Chicago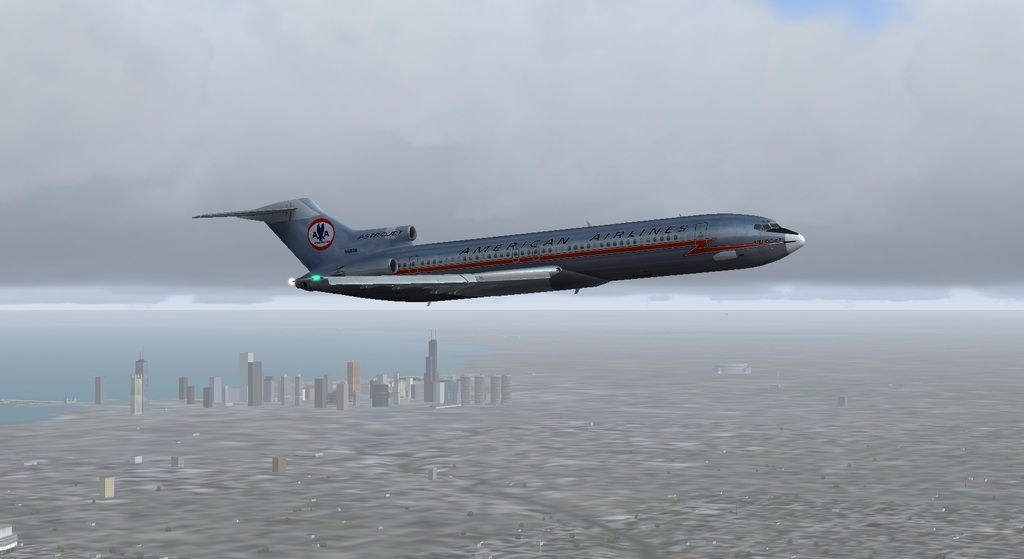 Short final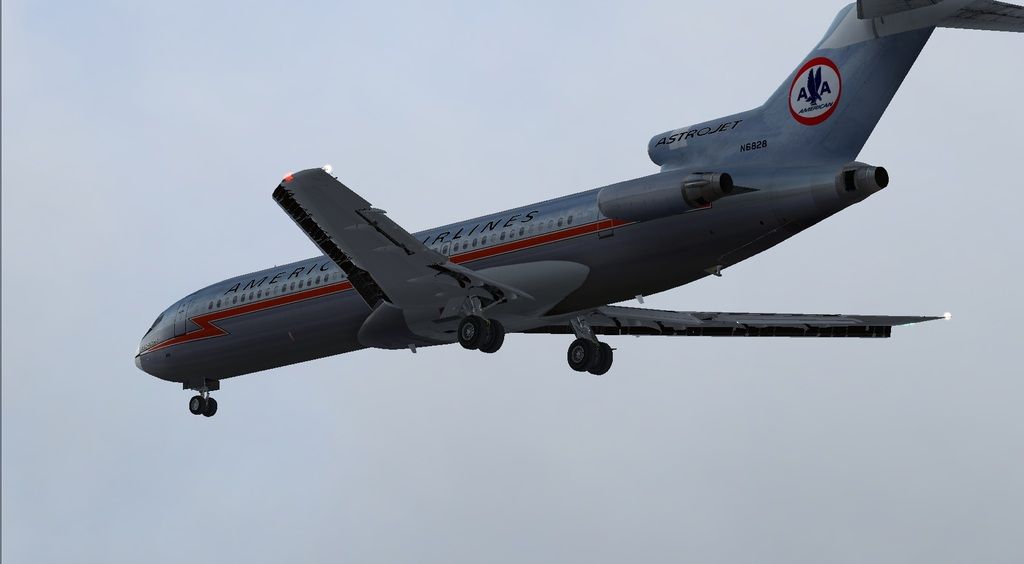 We get lucky with the touchdown!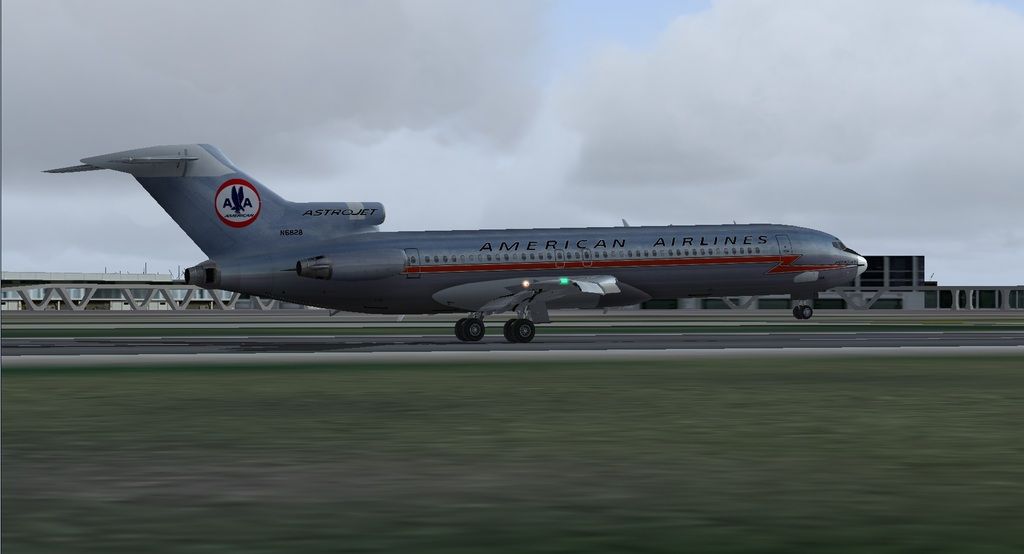 Wedged in between a couple of early 707's