This flight is normally a L188F Electra II, but we're substituting for it while it's in maintenance. Departing with 60% fuel and 23,200 lbs of cargo.
Crossing the sea and now over Italy, we begin our descent into Naples.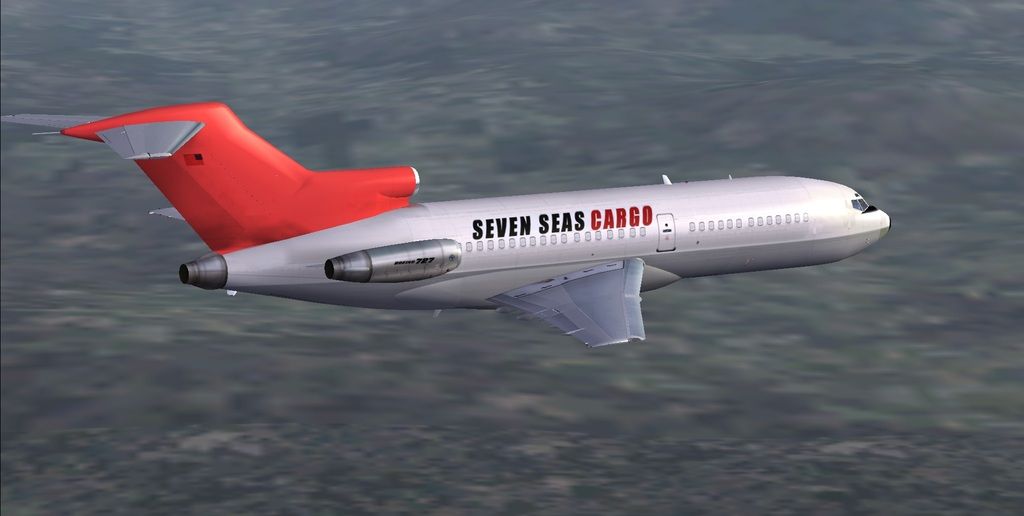 Just about 6pm, the evening summer haze doesn't help. Airport in sight, breaking right for the left downwind to runway 6.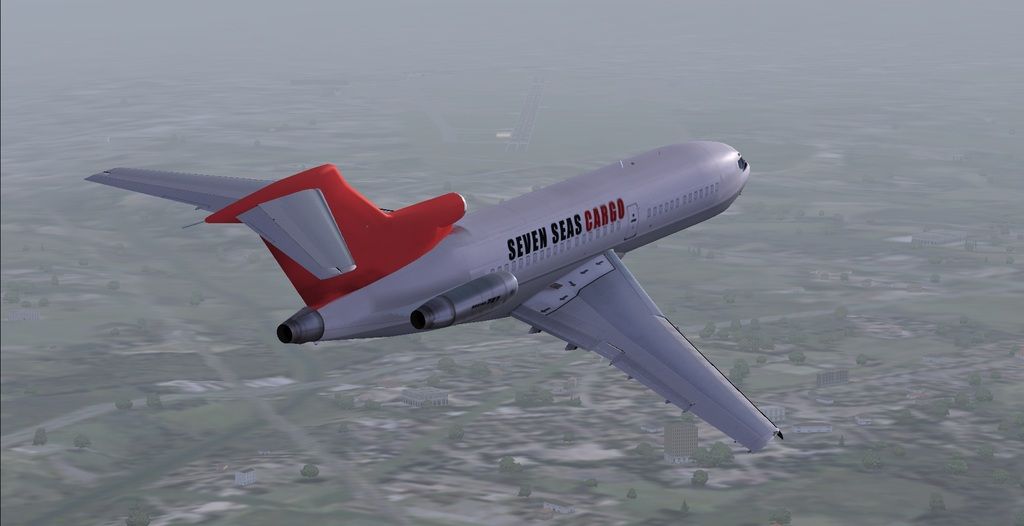 Turning final, flaps 40, grear down, three green lights.
A descent landing, into reverse and bring it to a stop.
At the ramp it's mostly adding things- adding freight, adding fuel. We got in seven minutes early, alwas a good sign. The air tonight is dead calm, easy to fly in.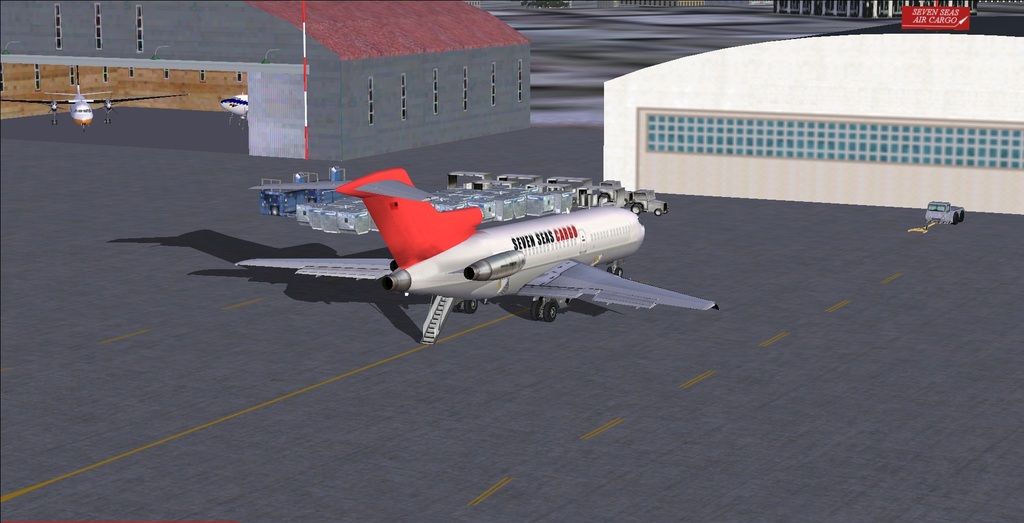 Nearing sunset, we taxi out to the runway, loaded with 80% fuel and 36,000 lbs of freight.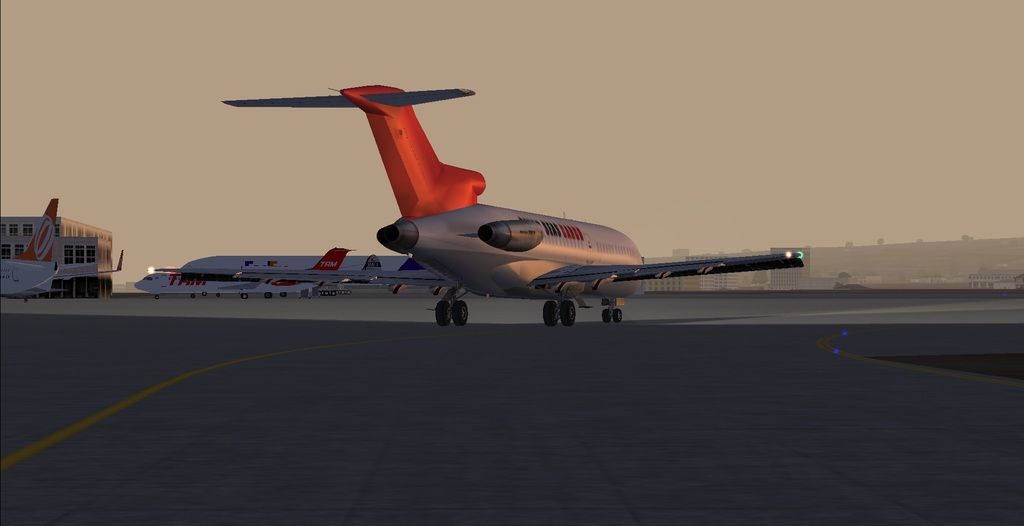 We roar off into the evening sky
Left turn out, we turn on course to Lisbon, climbing to FL340
Level at FL340, we top out at .785 is all. "Where's that coffee thermos?"