Holiday weekend, but being in the middle of the weekend the loads are pretty light.
PanAm 7340 from Miami to Boston.
Climbing out of Miami we reach FL340 fairly quickly with only 72 souls on board.
In cruise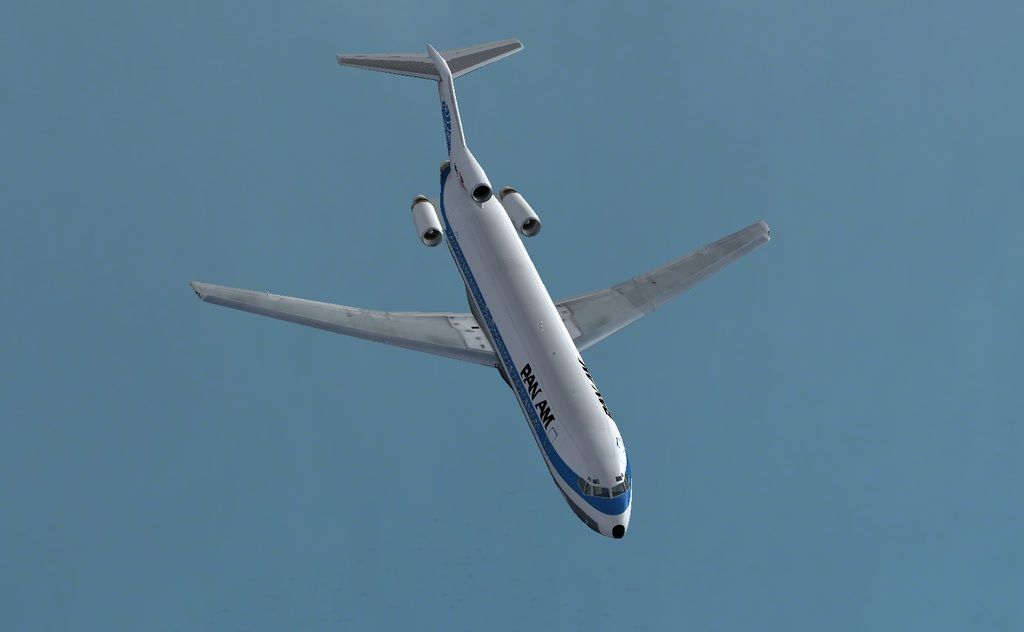 New York starts us down early, so fuel consumption becomes a concern. Everything works out though.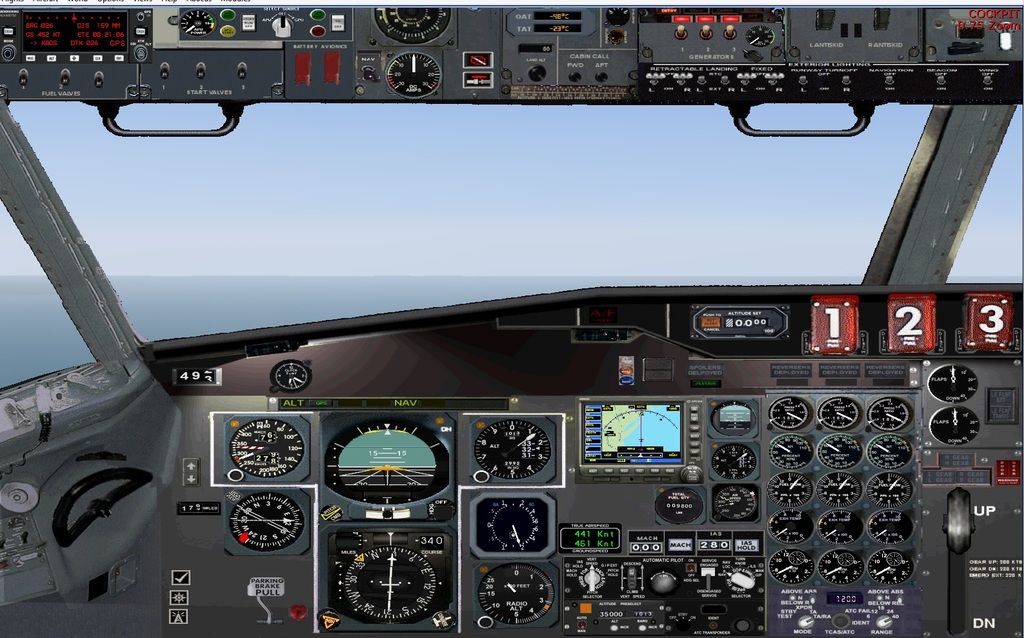 Vectors for the visual approach
On final, hanging it all out and slowing to ref to try and stay behind this Electra.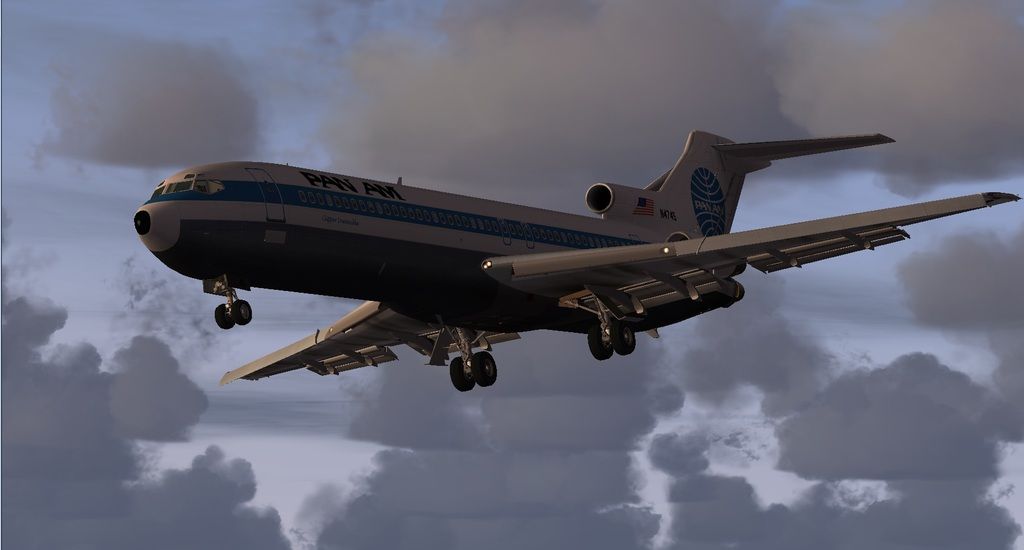 Touchdown in Boston on runway 27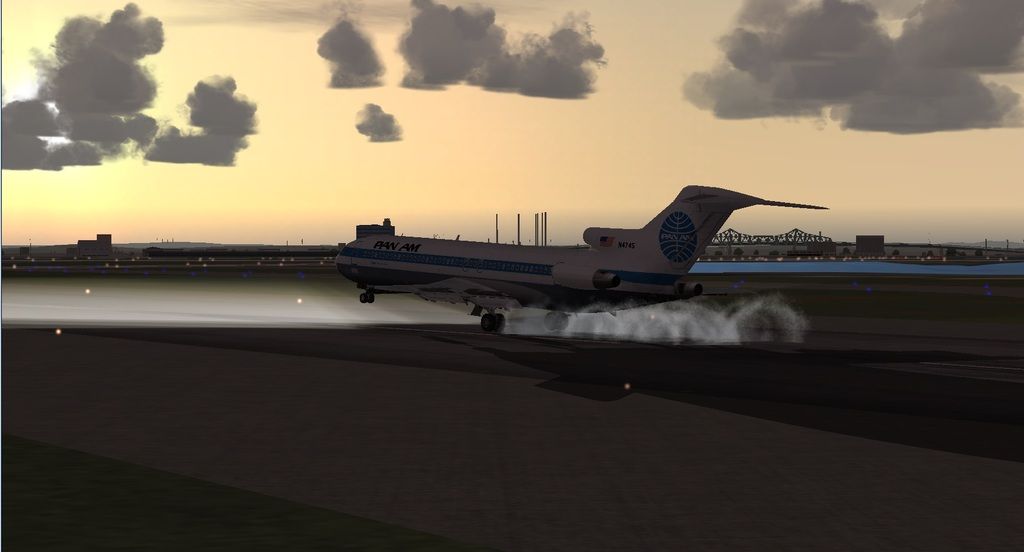 View from the observation deck